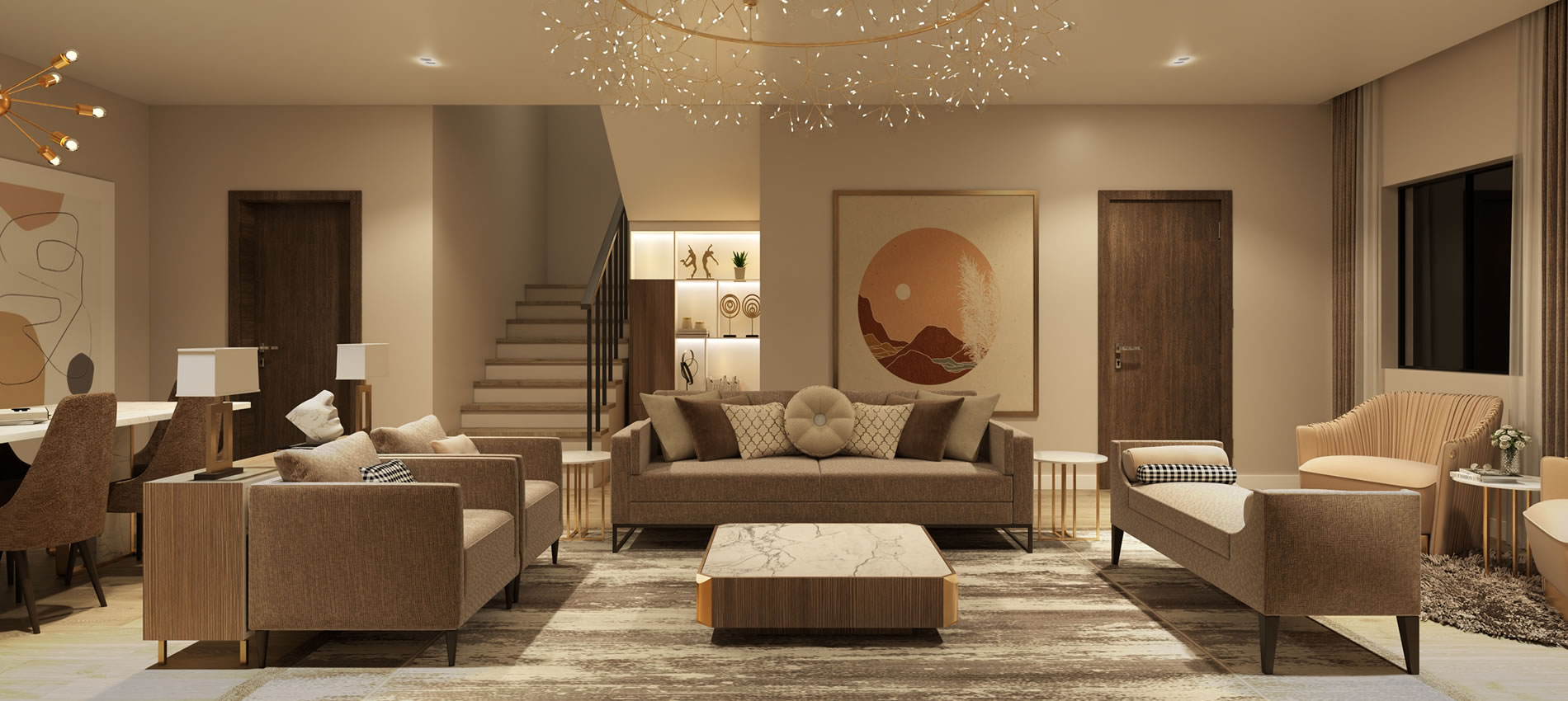 Take a Peek at Our Latest Work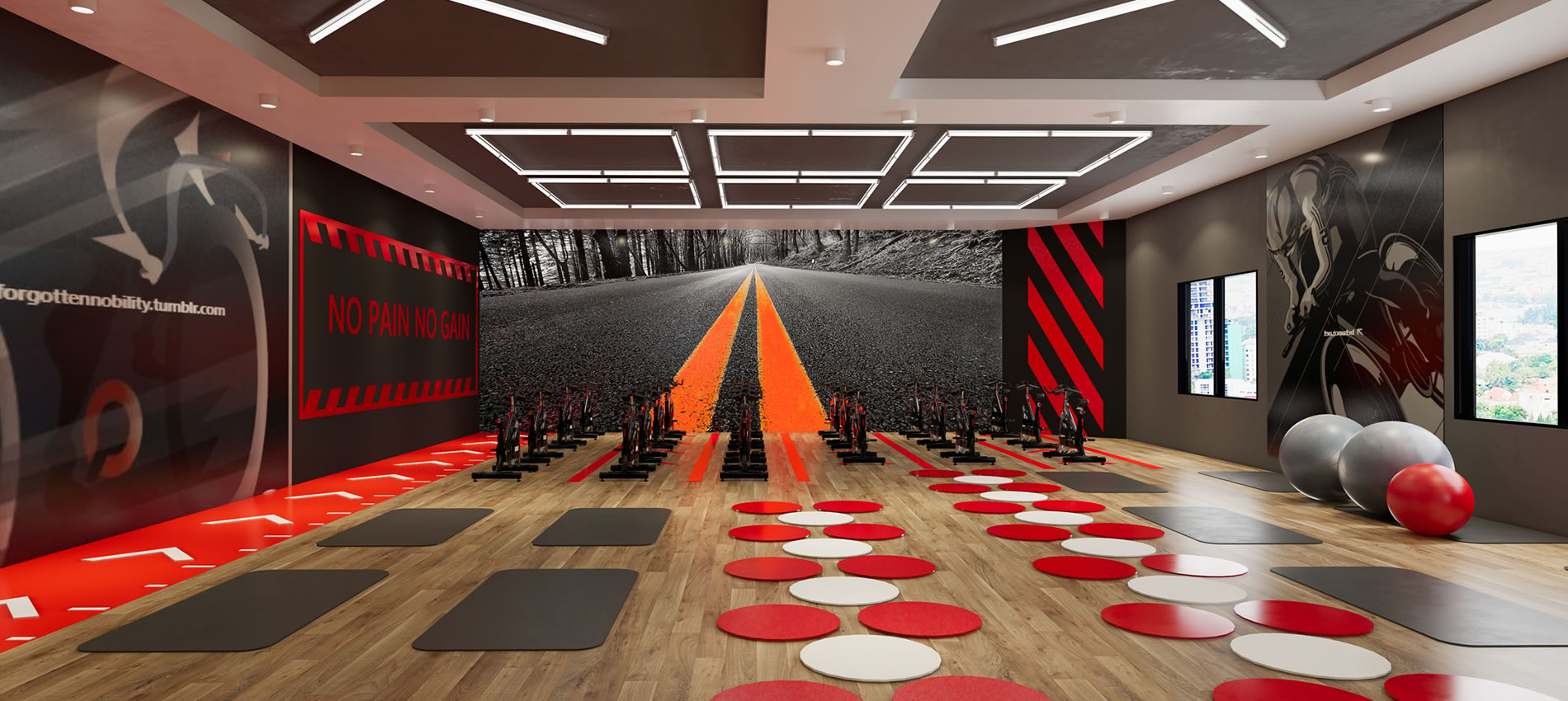 Interior Design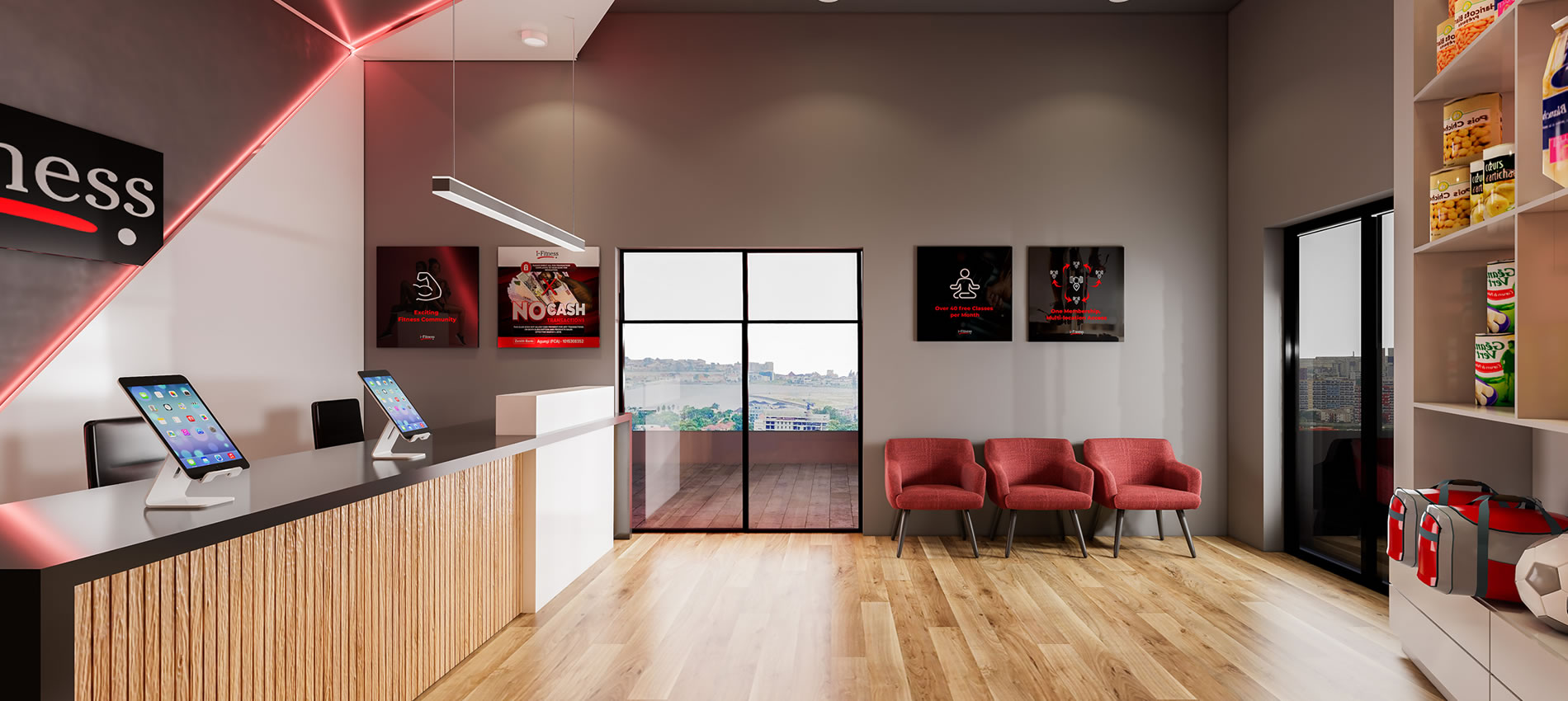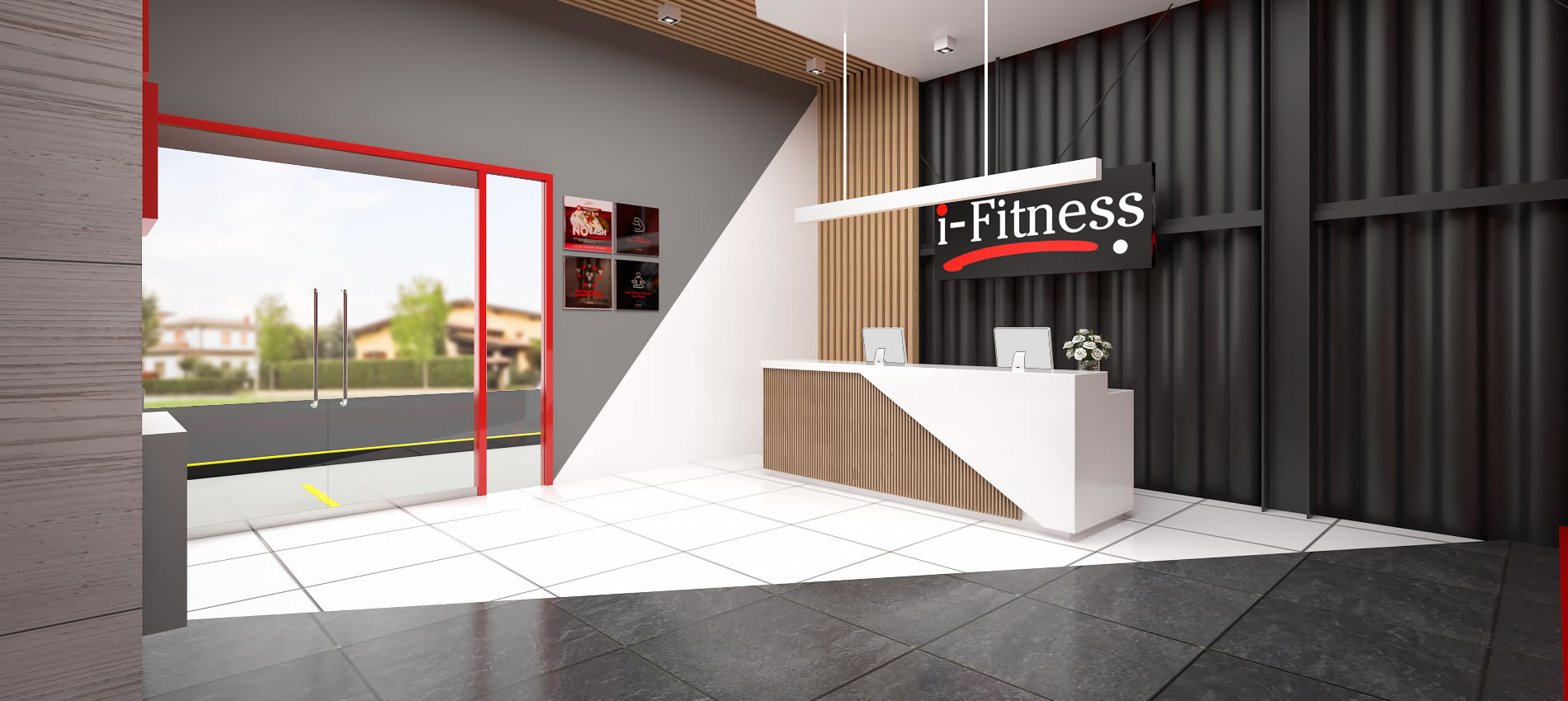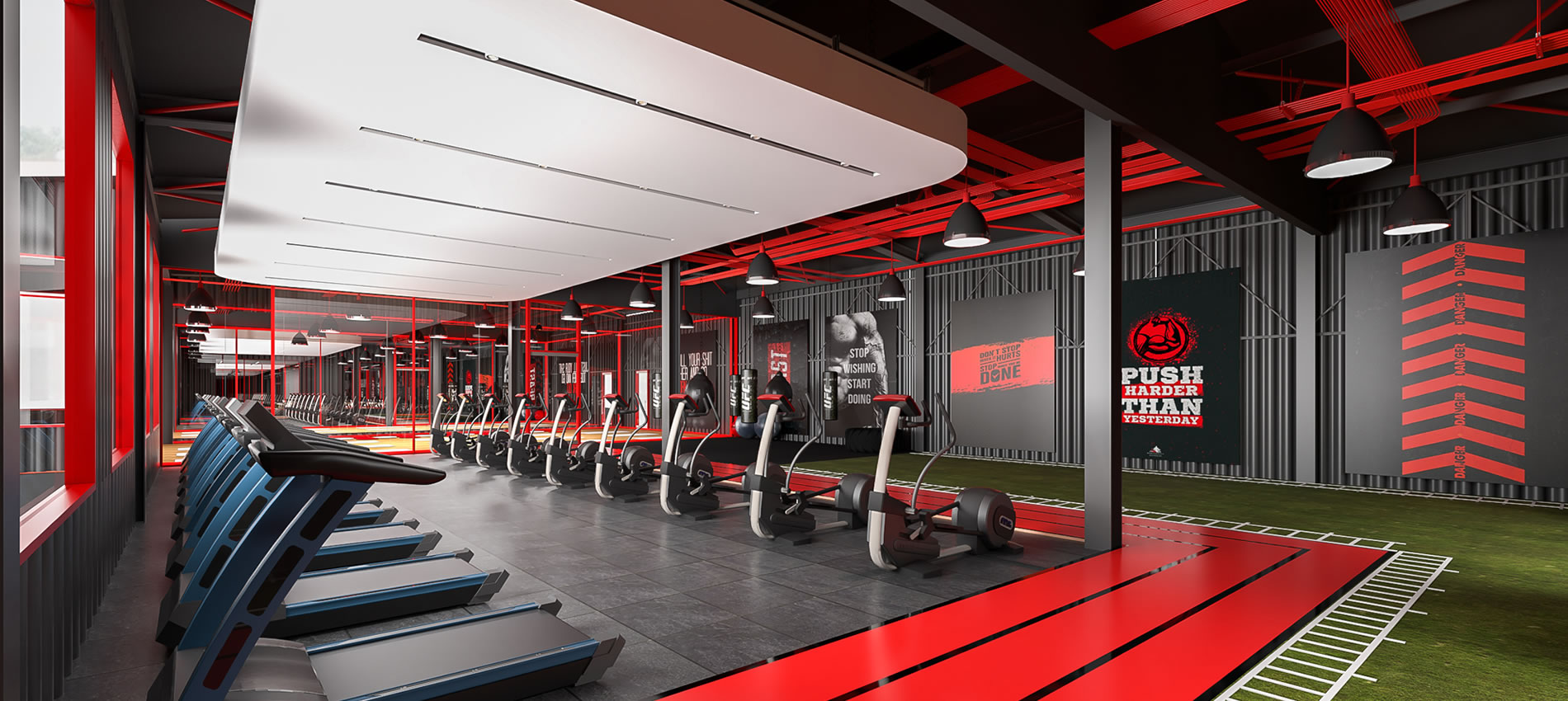 Honeyworld Interiors is made up of a team of architects, brand strategists and designers
with advanced professional knowledge and expertise spanning private to commercial spaces.
Honeyworld Interiors Limited offers a professional, modern, innovative and creative approach of design to your space with emphasis on detail, functionality and perfection.
We are committed to advocating (developing and deploying) the combination of urban modern style, art and living elements.
About Us
We specialized in all areas
but not limited to Residential, Commercial, Government and Institutional
View our Services
A Multidisciplinary Design Firm
We are a team of multidisciplinary designers, developers, architects, creators, and consultants that combine their skills to help companies and brands bring to life new products, services, spaces, and experiences.
lputate cursus a sit amet maurissum dolor sit amet, ut eum doctus qualisq summ.
Proin qual de suis elorem quis bibendue cursus a sit amet mauris ipsum con
Proin qual de suis elorem quis bibendue cursus a sit amet mauris ipsum con
We are 
Interior Design & Decor Specialists…