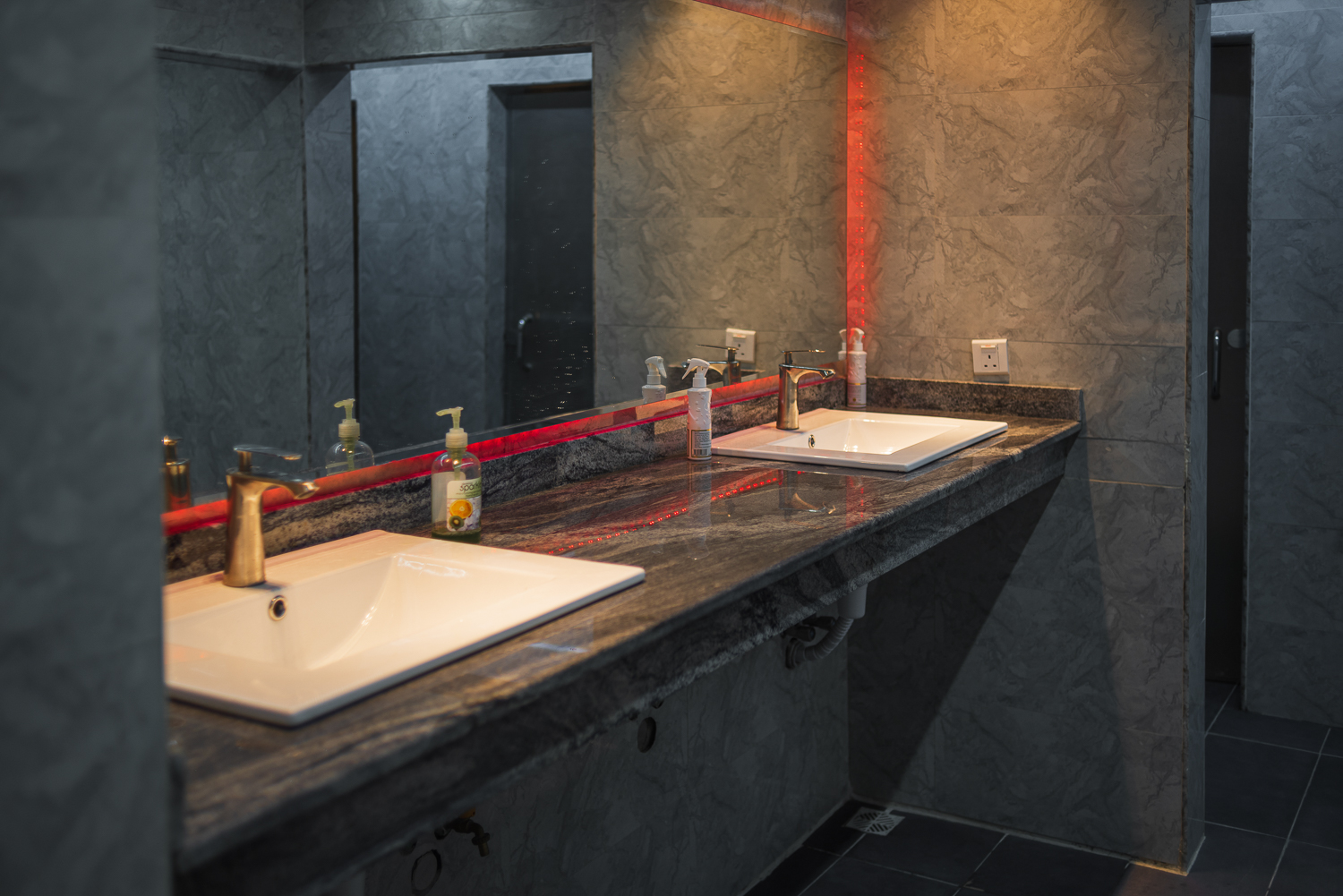 Honeyworld Interiors is made up of a team of architects, brand strategists and designers with advanced professional knowledge and expertise spanning private to commercial spaces.
We are committed to advocating (developing and deploying) the combination of urban modern style, art and living elements.
To be the NUMBER ONE quality-driven Interior Designing company with a wide range of cutting edge multifunctional furnishing products while servicing business in the Hospitality, Residential, Corporate and Retail markets for discerning Clients at affordable prices
We are committed to offer undisputable quality to the marketplace that recognize and value Top Notch Interior Design; with Customer-centric service provision & Client Relationship Management in creative designs and professional project management.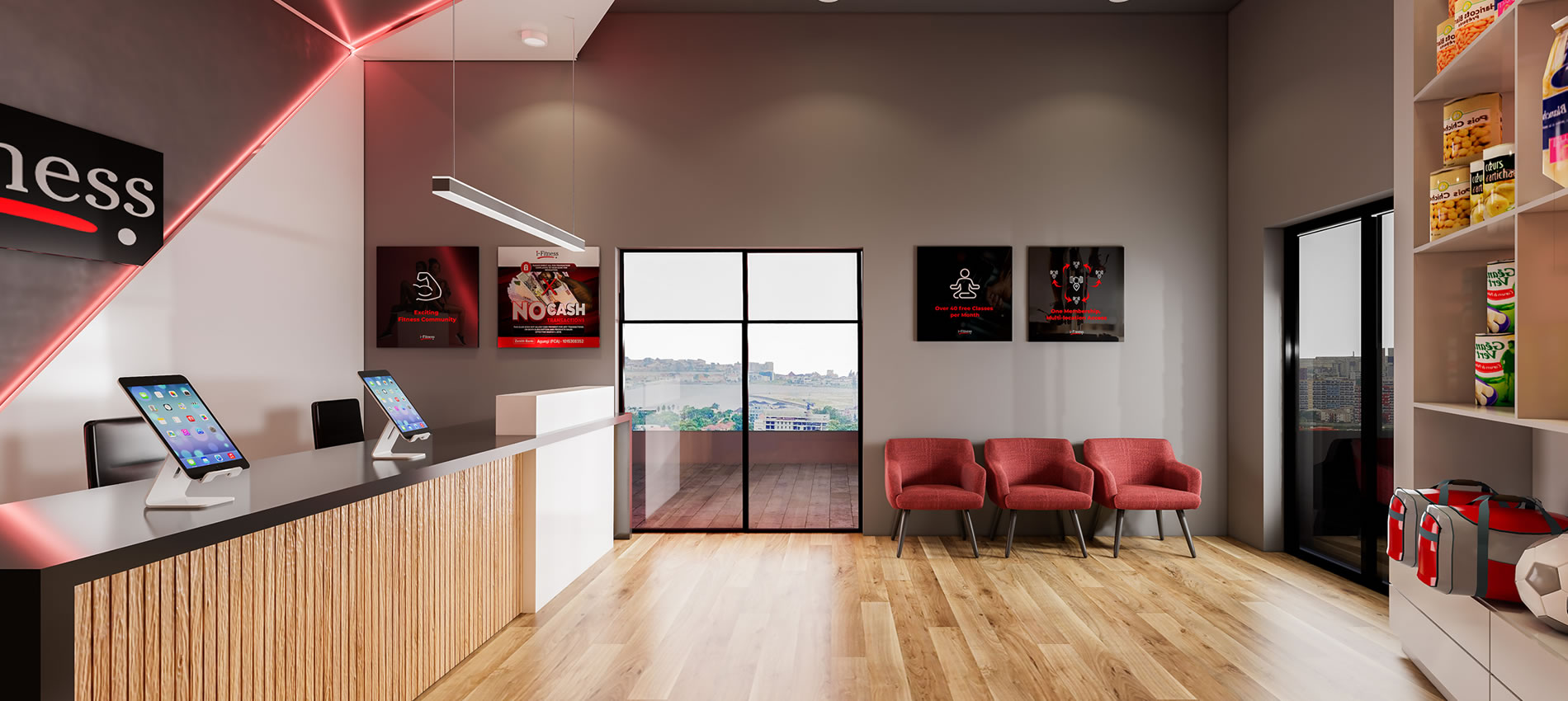 Our Edge
We offer a wide range of attractive, high quality pieces that are unique while maintaining functionality and comfort. You can order stock pieces from our online catalog or customize a piece of furniture to match your home decor from our special order items. Honeyworld Interiors offers quality and service found in modern furniture stores.
Our Values
Our team will accompany you right through the project timeline, ensuring your vision is delivered to meet your expectations – on time and on budget. We are committed to forging long-term partnerships with our clients, creating
robust, flexible solutions that will address the changing needs of our clients' future
desires.
01
First Meeting
Consultation and management questionnaire
Clearly identify clients' needs and objectives
Organizational structures and cross-functional relationships
02
Initial Phase:
Taking into consideration the existing plans of building and the available space area, we draw up a tailored required plan.
Effective solutions are discussed at this time (i.e. space analysis)
03
Design Proposal:
Space planning as per the initial questionnaire and space analysis.
Identifying the clients' unique interest and incorporating this into the design presentation
The presentation consists of a personalized design proposal with a sample board and budgetary costs.
Furniture suggestions to work within your environment
Lighting solutions to work with your design, enhancing the final layout
2D designs and & 3D Renderings to give you an idea of the look and feel of it
Quotaon for the implementaon of the project
Electrical and data layouts
Environmental controls – consulng with specialists and providing them with drawings to complete their services layout
Security, using our own consultant or a preferred client supplier
Fire approval
Each phase of the installaon is monitored ensuring that the client is kept informed and up to date
We will require client's total co-operaon and full access to site in order to guarantee mely delivery of services on agreeable dates.